Testimonials
The S300 wheels handle abuse better than my ellipse ever did.

Richard S.
I used them for my sscx bike i build and they're holding like a champ! Using them on rugged terrains currently.

Jeffrey M.
Loving how smooth and buttery my crankset feels. I can't wait to upgrade to s300 wheels.

Steven H.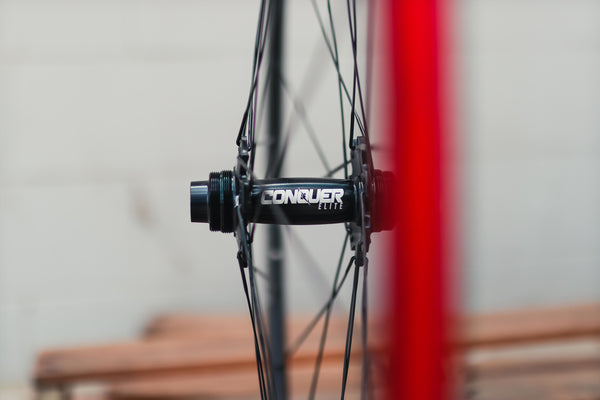 S-300 Wheelset
We are stoked to announce our small modifications to our new S-300 wheel set. Thanks to everyone that has supported the brand and put these wheels to the test around the world. We now offer our axle bolts to fit flushed with all track forks. Each wheel is trued and inspected before leaving our HQ, guaranteed to provide a smooth ride.
shop now
This section doesn't currently include any content. Add content to this section using the sidebar.